Common Uses of a HIAB Trailer
Posted by:
Admin
Tags:
HIAB Trailer, crane, transporting heavy loads
Posted date:
28-06-2019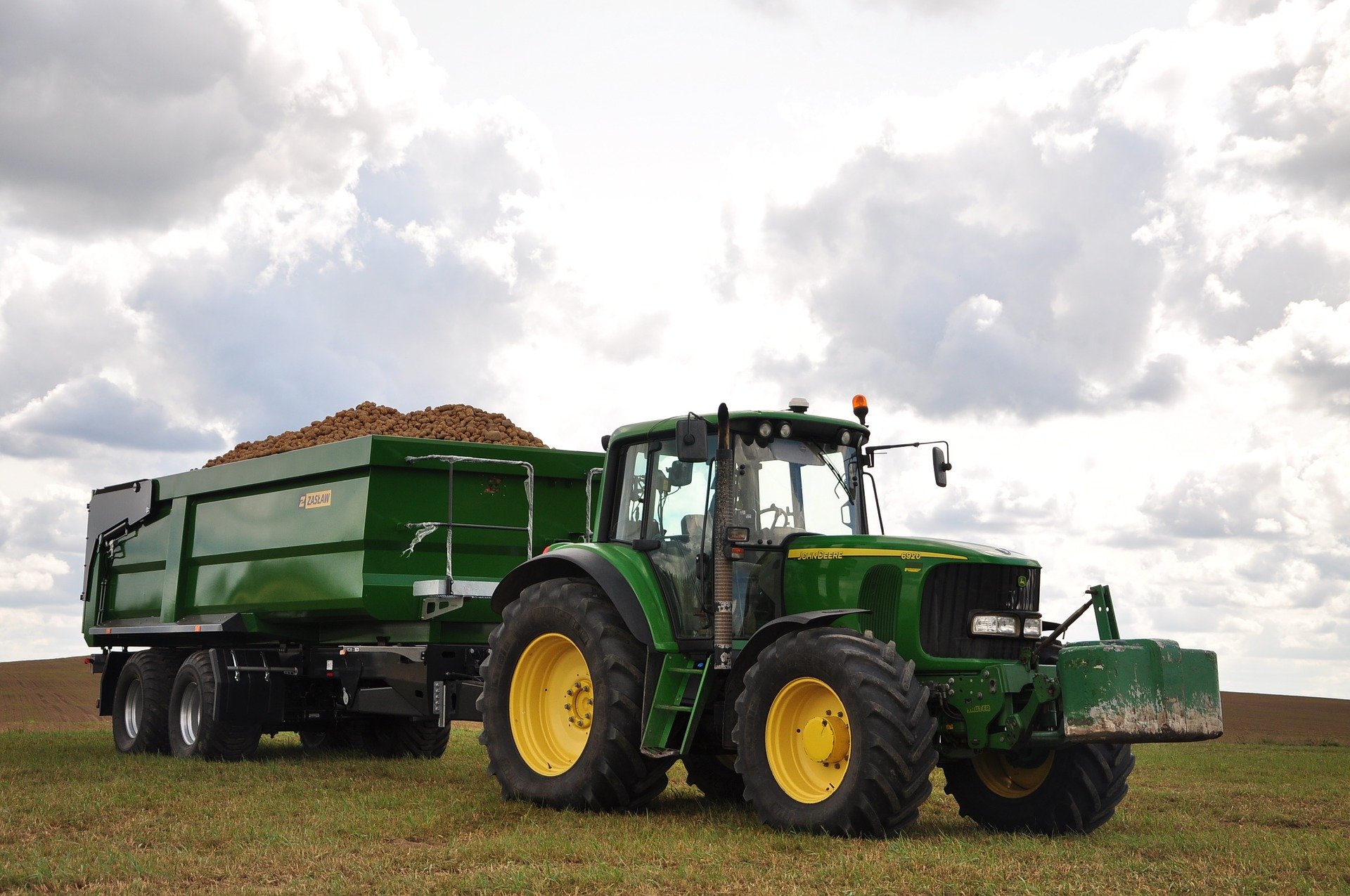 A HIAB crane is a versatile piece of kit which can be used in virtually all types and scales of the projects which involves transporting and lifting heavy loads. They can be mounted on a flat-bed trailed for ease of transport or self-driving for a larger lifting capacity.
Though it's become synonymous with the overhead crane itself, HIAB actually Stands for Hydrauliska Industri AB, which is the Swedish handing equipment manufacturer who developed the hydraulic-powered loading crane system we know and love today. Telford Contracting Ltd has a fleet of HIAB-mounted trailers which can be used for a wide variety of projects, including machinery relocation, material delivery, fencing installation and more.
Q: What's the difference between conventional cranes and HIAB cranes?
A: Though they are similar in nature, there is one distinctive difference. Conventional overhead cranes are often self-driving, and HIAB cranes are often mounted on a modified truck chassis or a flat-bed trailer.
Overhead cranes often require a complex and lengthy installation and disassembly process, whereas HIAB cranes can be operated as soon as the vehicle is stationary. The additional mobility is advantageous for smaller projects, as it can quickly relocate between sites, transporting materials and machinery as required.
Q: How much can a HIAB crane lift?
A: There is no one-size-fits-all answer for this question, as HIAB cranes are highly flexible and versatile depending on the trailer it's attached to, and the size of the actual crane itself. Typically, a light-capacity HIAB crane mounted on a small truck will have a lifting capacity of up to 12 tonnes.
However, depending on the size of the vehicle it's mounted onto, there are heavy-duty HIAB cranes with lifting capacities of over 30 tonnes whilst maintaining an excellent degree of mobility.
Q: How do I know if I need a HIAB crane?
A: HIAB cranes are suitable for any projects which involves lifting heavy loads, this includes, but not limited to:
Material Delivery
Machinery Transport
Light Haulage
Excavations (with a special attachment)
General Installation
If you are unsure whether a HIAB crane would be the most beneficial for your project, please speak with our friendly team on 01569 668 110, or send us an e-mail via our contact form and we will be more than happy to discuss your bespoke requirements.
Telford Contracting Ltd offer agricultural plant hire throughout Aberdeen, Peterhead and Dundee. Call our helpful team today to find out more about HIAB hire and agricultural contracting in North Scotland.