Local Landscaping
and Grounds Maintenance

Aberdeen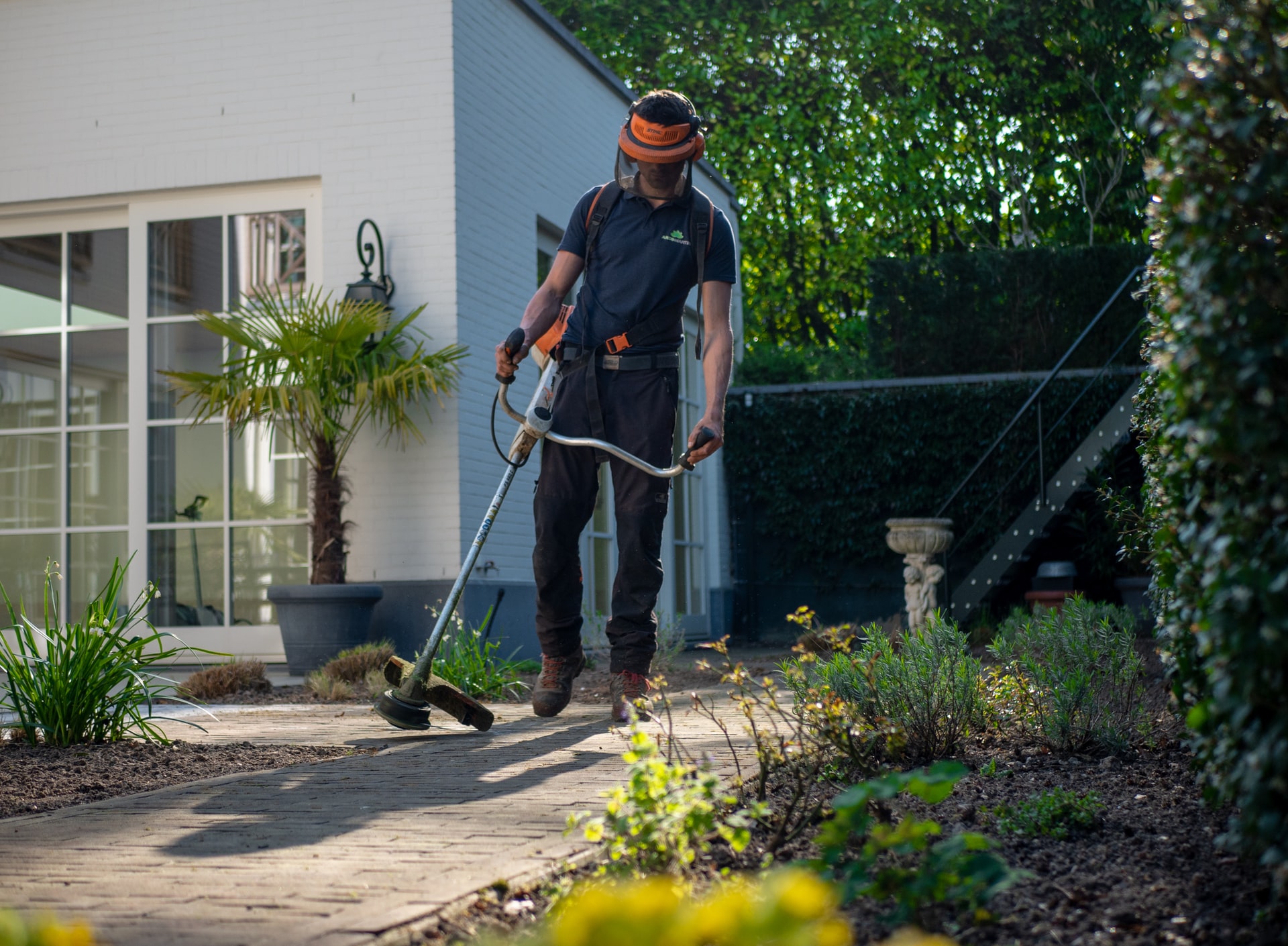 Landscaping Services
We are Telford Contracting Ltd, and we offer numerous landscaping services for our customers, both domestic and commercial. We are a skilled team of professionals with lots of experience working with clients throughout Aberdeen.

Services include:
Trees & Hedge Trimming
Lawn Mowing and Grass Cutting
Fecncing
Garden Maintenance
Grounds Maintenance
Contractual Landscaping
Turfing
Our staff share enough creative vision and productivity to get all the necessary jobs around the grounds and gardens to keep all maintenance up to date and look perfect.
Don't hesitate to give us a call today for further information or a free quote. We'll have your property trimmed, mowed, beautifully fenced, and accomplish so much more in no time!
Why Choose us: Our versatile range of agricultural services are available to private and commercial landowners throughout Aberdeenshire and Scotland.
With over 20 years experience, you can count on us to provide a reliable and efficient solution to your requirements.
For more information on our services, or to further discuss your requirements, give us a call on 01569 668 110 or send us an e-mail via the contact form above.
Trees & Hedge Trimming
Telford Contracting Ltd understand that bushes, hedges, and trees look most appealing when freshly and routinely cut and trimmed.
We offer this service to our customers when you call us. Our experts can do all the necessary trimming, removing all branches, leaves and debris once we have completed the job.
Grounds Maintenance
Telford Contracting Ltd staff are proud to provide all private, commercial and public sector clients with complete grounds maintenance. We strive to keep all your green spaces looking attractive, neat and thriving all year round.
Our team listens closely to all your requirements and puts together a bespoke and individual grounds maintenance scheme perfect for frequent upkeep and consistently beautiful grounds.
Lawn Mowing and Cutting
Finding a perfect gardener or garden service is not always the most straightforward task.
Our team here at Telford Contracting Ltd are highly skilled in cutting down and mowing lawns all across the local Aberdeen areas. We aim to get the job done smoothly and in time, ensuring no mess is less in the aftermath.
Turfing
The turfing we supply is of fantastic quality and top industry standard. It can withstand extremely harsh weather conditions and is perfect for any household customer or establishment project.
Turfing we offer is attractive and durable to use for your homes and companies yards for many years.
Fencing
Our team can also provide fencing at the highest quality standard. We strive to get your driveways and garden fence panels looking great and staying that way for numerous years to come.
We aim to offer stunning panels and products for each of our customer's properties and homes. The options we have are broad, full of variety, styles, colours and different wood types to suit all of your requirements.
Contractual Landscaping
The purpose of all landscaping contracts is to legally protect the grounds and the terms and conditions of all parties involved. It covers the team, the property owner and the landscape service provider.
We offer contractual landscaping for long-term or short-term projects as it ensures the health and safety of everyone in the area and complies with all necessary regulations.
Our business is focused on offering you the best terms for local landscaping and grounds maintenance based in Aberdeen. We can help you maintain your garden or grounds with contractual landscaping or one-off services.
Telford Contracting Ltd